BusinessBuyers.co.uk is part of the Altius Group which is a collection of Boutique Business Brokers. Our head office is based at Preston Docks and our Bruce & Co. office is located in Edinburgh. We are constantly seeking bright, intelligent, energetic staff to join our rapidly expanding business.
If you are passionate about sales and customer service and would like to be involved in working for one of our businesses then please view our current vacancies and apply for the role which you feel you are most suited for.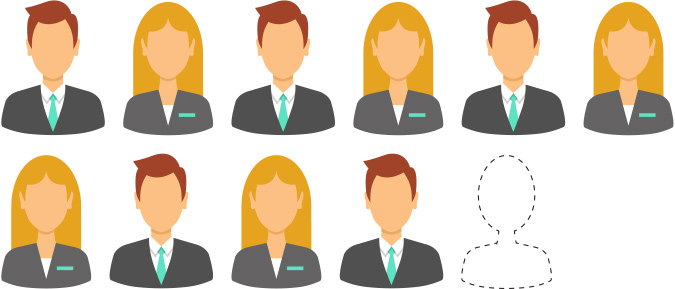 If you are already in the industry and would like to speak to us on a confidential basis then please email careers@businessbuyers.co.uk where your enquiry will be treated in the strictest confidence.
If you are a newly qualified graduate or a 3rd year undergraduate approaching graduation and would like to discuss our graduate internship program then please contact us as we are always looking for the next generation of talented salespeople.
Follow us on Twitter @business_buyers