A former dentist has realised his ambition of owning a childcare business, with the acquisition of two superb day nurseries in Yorkshire through Redwoods Dowling Kerr.
Daisychain in York, and Walmgate Day Nursery in Goole have been purchased by Mr David Pierce of Starchild Nurseries Limited. Starchild Nurseries Limited started when Mr Pierce sold his dental practice in order to fund this new business venture. The purchase was completed very quickly, being agreed to Mr Pierce within just four weeks.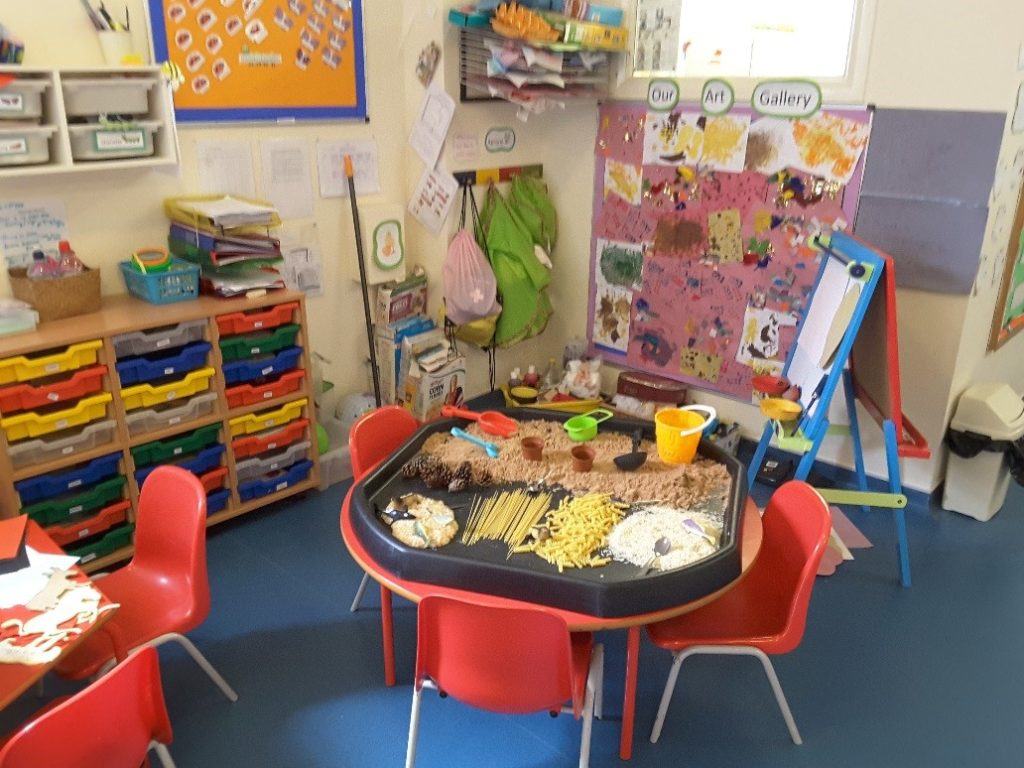 The two nurseries were placed on the market by Mrs Allison Lee, who decided to sell through Redwoods Dowling Kerr as she looked to downsize her own portfolio and concentrate on her other settings. Both these nurseries were purchased by Mrs Lee through RDK, and she has continued to use RDK's services when looking to buy more settings.
The sites operate from convenient and accessible locations. The nurseries both have enviable reputations within their respective localities for providing quality childcare. Registered for a combined total of 90 children, the two nurseries represented a prime opportunity for an ambitious buyer like Mr Pierce.
The vendor, Mrs Lee, said: "Although I have had previous good experience with RDK when buying a nursery, this is the first time that I have sold a business through them.
"From start to finish RDK were professional and knowledge, pitching the price right and finding me a buyer in a matter of weeks.
"Sarah Ellison [Senior Childcare Negotiator at RDK] has always been on hand to help with any questions or queries and was relentless with her skilled negotiations throughout the process.
"Although our sale went through relatively quickly it is always a stressful time buying and selling businesses. I'm absolutely ecstatic now that the deal has completed. I would certainly use RDK to buy or sell again in the future."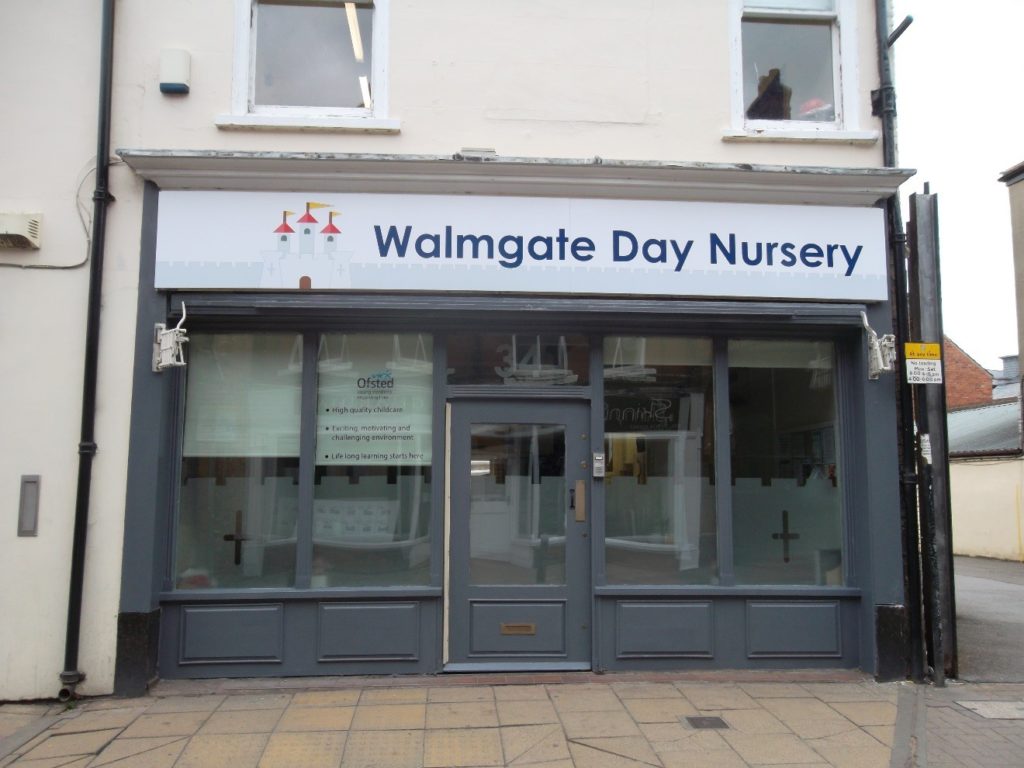 The buyer, Mr Pierce, added: "Redwoods were very easy to deal with and helpful. Sarah and Karrina were both professional and extremely understanding, always finding the time to help. Upon completion, I feel relieved but excited for the future. I would recommend Redwoods as the first stop for buyers looking to acquire childcare settings."
Sarah Ellison from Redwoods Dowling Kerr commented: "It has always been a pleasure working Allison Lee. I have worked with Allison on a number of occasions as a buyer and she is very experienced and very professional in the childcare sector. It was a privilege as a broker to be chosen to sell Allison's two settings.
Both settings were sold to the first viewer within only four weeks. Mr Pierce is new to the sector and we are pleased that we ground him the perfect locations along with the quality of nurseries, I would like to wish Mr Pierce all the best along with his new business ventures."
---
Business Buyers
BusinessBuyers.co.uk is your one-stop shop for buying and selling SME businesses in the UK. BusinessBuyers.co.uk is a collaboration of the UK's leading Business Brokers who are renowned for selling business throughout the UK.
Redwoods Dowling Kerr
Redwoods Dowling Kerr, part of Altius Group, is the specialist broker dealing in Childcare, Healthcare, and Kennels & Cattery sectors. Altius Group is a market leader in business sale transactions for small to medium size enterprises. The group includes some of the most well-respected and leading business brokers in the marketplace. Altius Group offers a sector-specialist approach, tailored to the requirements of our clients. With over 40 years'