Redwoods Dowling Kerr are delighted to announce the sale of kidsUniverse; a chain comprising of two Montessori day nurseries in the London Borough of Harrow.
kidsUniverse was established by Mr & Mrs Shah in 2010. The business opened its first setting in Kenton in 2013 which was then followed by the Harrow setting in 2016.
kidsUniverse nursery group is a very well-run group, offering parents an abundance of choice when it comes to childcare as it offers full day care from 8am to 6pm across all settings, as well as opening all year-round.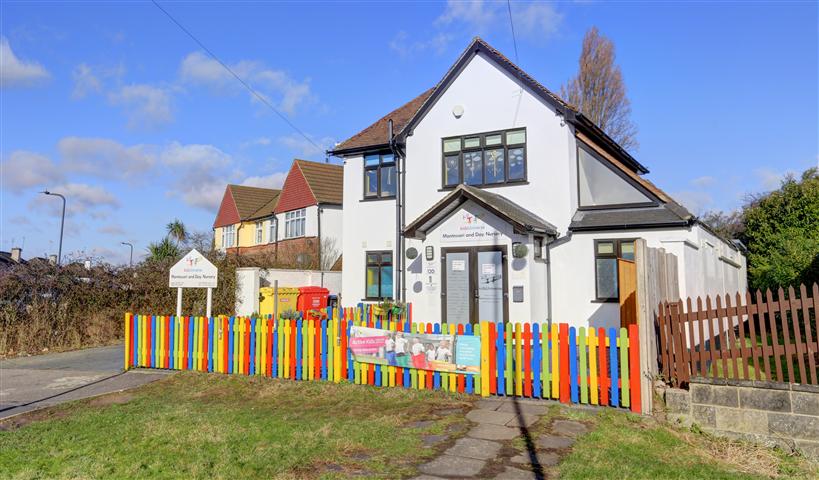 The nursery settings provide a welcoming home-from-home environment with a light and airy feel throughout. Both properties benefit from good sized classrooms which create a pleasant environment to learn and play for all ages.
The previous owners spent a great deal on keeping the settings presented in excellent condition by way of a constant refurbishment program both inside and out along with fixtures, fittings and learning equipment. Both the settings at Marlborough Hill and Preston Hill were converted to nurseries from domestic dwellings but provide a purpose-built feel once inside.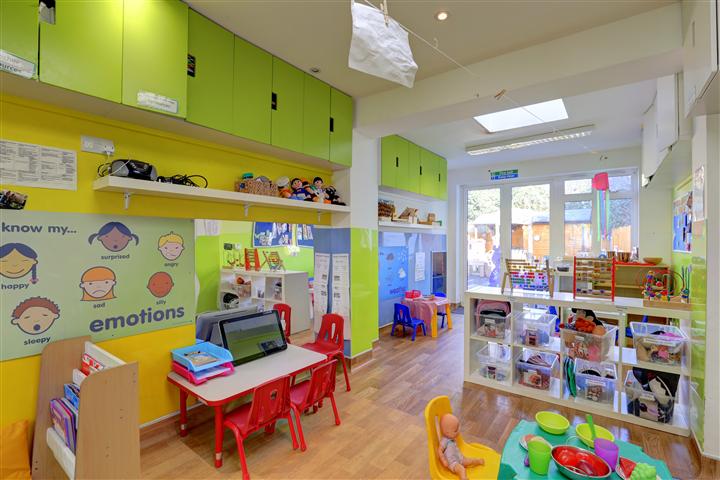 The group has the capacity to provide childcare for 152 children and both settings have been rated as "Good" by Ofsted.
The successful bidders were Busy Bees Nurseries Limited, who saw the group as the perfect acquisition to add to their ever-expanding group portfolio.
Jenna Caldwell, Head of Childcare at Redwoods Dowling Kerr said:
"It was a pleasure assisting our clients with the sale of their impressive nursery group. This was again a highly confidential sale conducted via our Corporate Sales Process in which we received significant amounts of interest from numerous corporate and regional operators from not only the UK but also overseas. I am delighted that our clients achieved their desired results."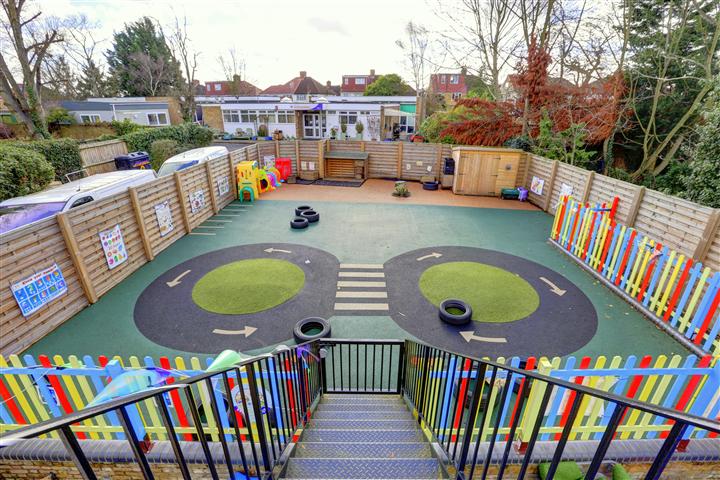 Marg Randles, Chief Academic Officer and co-founder of Busy Bees said:
"It's fantastic to be able to welcome kidsUniverse to our growing portfolio. We want to provide the best possible outcomes to children in our care and I look forward to working with their talented and like-minded teams to continue giving the children the best start in life."
If you are thinking of exiting and wish to discuss your opportunity with Redwoods Dowling Kerr, please contact Head of Childcare, Jenna Caldwell on: 
T: 01772 775763
E:  jenna.caldwell@redwoodsdk.com
L: linkedin.com/in/jenna-caldwell-a8123254  
Twitter: @ChildcareJenna