An experienced healthcare operator is enjoying his latest business venture after the sale of Oak Tree Day Nursery in London via Redwoods Dowling Kerr.
Daniel Harvey is the director of The Harvey Group, a UK-based parent company which deals in the healthcare, residential and commercial sectors. He is the director of a large care home in West Sussex and the sale of Oak Tree Day Nursery marks his first entry into childcare.
Daniel Harvey commented:
"I would like to thank Redwoods Dowling Kerr for doing the most fantastic job with my acquisition. I really can't sing their praises anymore; the service was outstanding.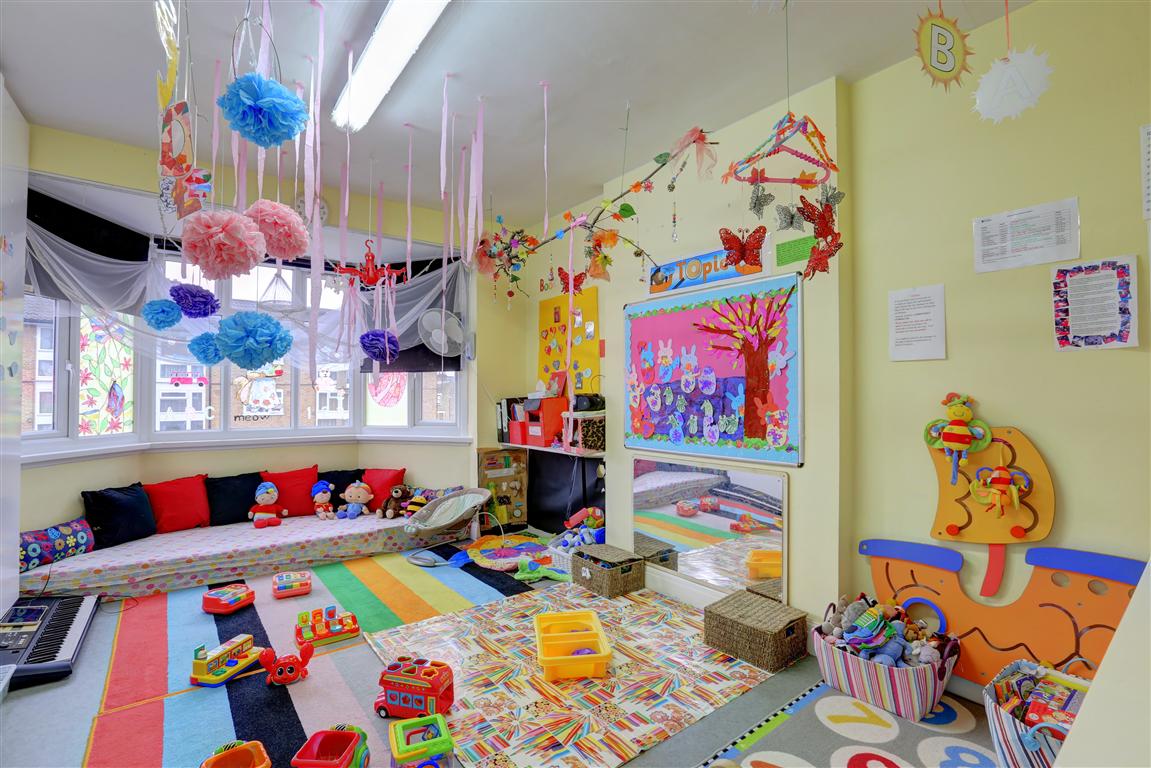 "While working tirelessly, and under immense pressure, the team still make themselves available to provide not just advice and guidance, but reassurance to ensure the transaction went as smoothly as possible.
"Without Karrina Lee's immense hard work and magic-like ability to keep things progressing forward, the deal would not have happened.
"Jenna Caldwell sets incredibly high standards and leads the team in a way that she is able to not only bring out the best in them but creates a special sense of camaraderie."
Commenting on the service provided by Redwoods Dowling Kerr, the vendor said:
"The service Karrina Lee provided was excellent and I always felt that she worked hard and on our behalf for us to receive the desired results. We achieved a sale within 4 weeks of launch and at the full asking price.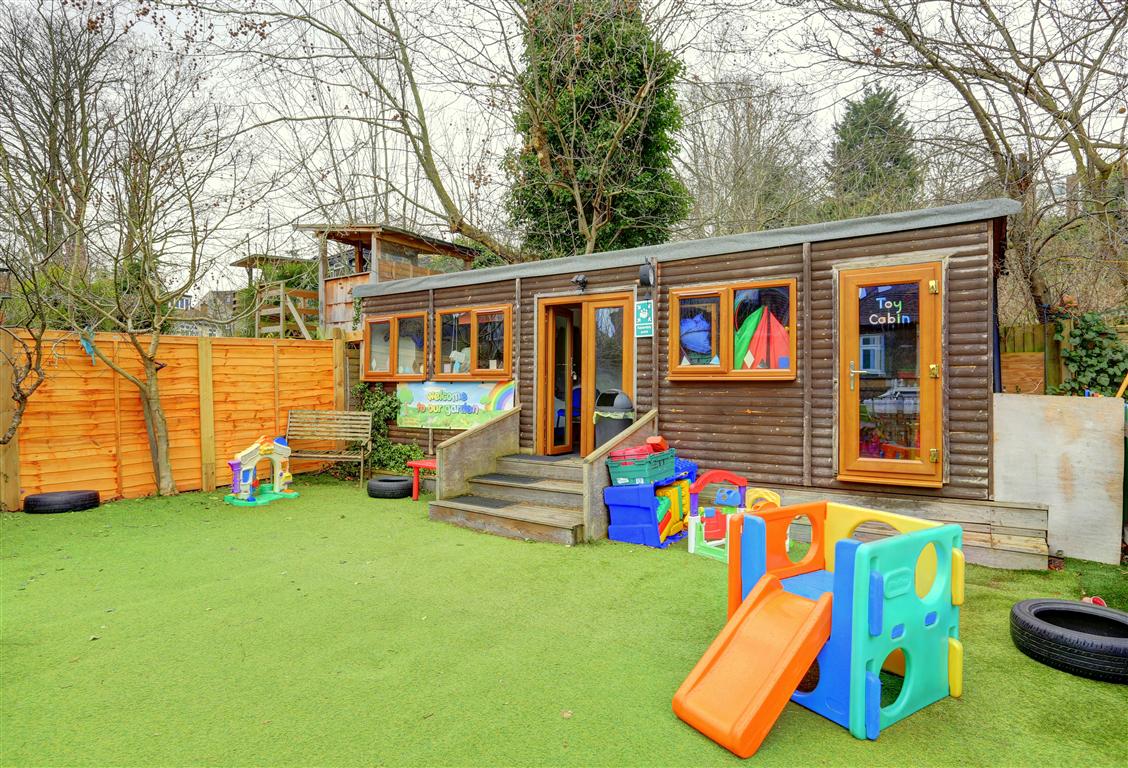 "Thank you again to Redwoods Dowling Kerr for all their help and assistance with our sale. "
Senior sales negotiator Karrina Lee commented:
"The vendors have built a renowned and a very well-respected nursery, with an excellent reputation for quality child care and experienced staffing, making Oak Tree Day Nursery an ideal first nursery purchase for the Harvey Group.
"I wish the vendors all the very best for the future and look forward our continued relationship with The Harvey Group."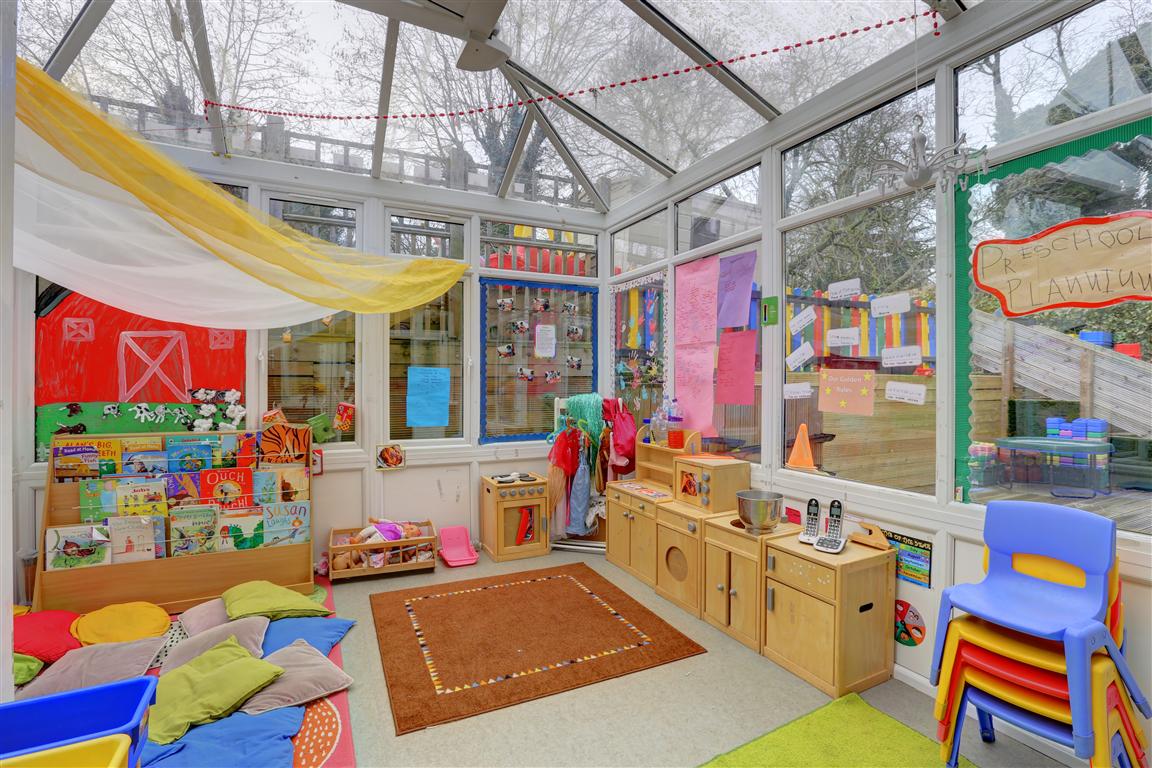 The sale of Oak Tree Day Nursery crystalized a record month for the childcare team at Redwoods Dowling Kerr, with transactions totalling more than £6m for their clients.
Of the 10 childcare completions in October 50% were in the London and South East region, showing that demand for childcare businesses in this part of the country remains high.
Redwoods Dowling Kerr
Redwoods Dowling Kerr, part of Altius Group, is the specialist broker dealing in Childcare, Healthcare, and Kennels & Cattery sectors. Altius Group is a market leader in business sale transactions for small to medium size enterprises. The group includes some of the most well-respected and leading business brokers in the marketplace. Altius Group offers a sector-specialist approach, tailored to the requirements of our clients. With over 40 years' experience in business selling, we have a proven track record of delivering successful sales, constantly striving to surpass the expectations of our clients.